IEC -Institute of Hotel Management & Tourism (IIHM), Greater Noida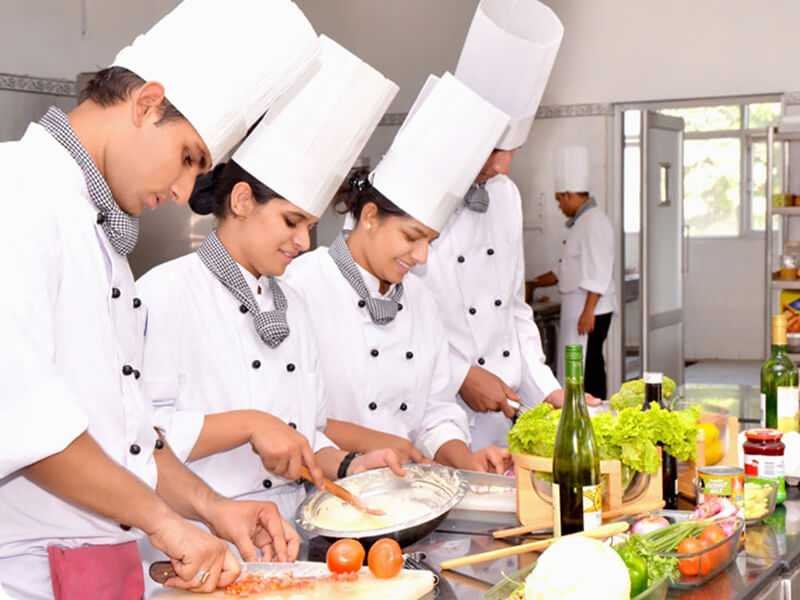 IEC -Institute of Hotel Management & Tourism (IIHM), Greater Noida
IIHM laid its foundation
in the year 2011, steering forward to enroot the students with managerial and technical
skills and also to unravel their love, affection and attraction towards their profession.
IIHM is cognizant of providing the students with highly qualified faculty which doesn't
only impart the knowledge about the profession but also intimates them with their own
experiences in the industry, keeping the students up to date about the facts and figures
and the present state of affairs in the industry.
Why to Join IEC Institute of Hotel Management (IIHM), Greater Noida?
Ipsum ornare eu nibh sagittis nunc quisque viverra fringilla egestas dictumst nisl, vestibulum diam nisi suscipit eros, consectetur sapien nullam mi facilisis magna sem
IEC -Institute of Hotel Management & Tourism (IIHM), Greater Noidalocated in the National Capital Region Delhi NCR Noida. It is supported by the travel, tourism, airport and hotel industries. It has gained the confidence and patronage of the travel, tourism and hotel industrial houses. The college has all facilities i.e. Computer laboratory, Library, Training Kitchen, Training Restaurant, Housekeeping Dummy room, Audio Visual class rooms, Front office Lab, Air conditioned class rooms and Wi-Fi Campus. The placement cell provides guidance, training and 100% placement assistance, all possible support to the students.
The vision of institute is to be the most preferred destination of the aspirant of a career in travel & tourism and hospitality industries from across the world. The mission of college has become significant industry and has generated unprecedented demand for hospitality services confirming to internationally acceptable standards. The college organizes many workshop & seminars to enhance the knowledge and creativity of students & faculty.
IIHM
Our Accreditations & Affiliations